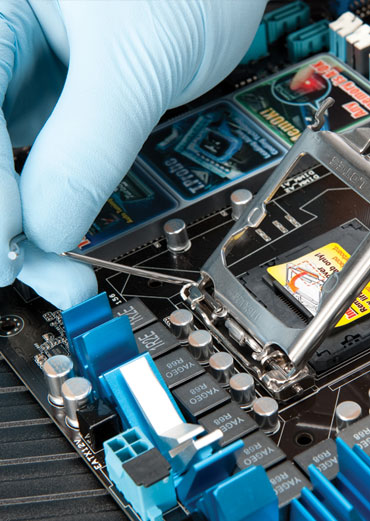 OCI can custom build your computer to fit your needs. Leave it to the pros. We also can take care of your hardware and software upgrades for existing computers. Give us your project specifications and we will build it especially for you. It's that simple!

Here are the advantages of building a custom computer:

You can save money by getting what you what
You only pay for the hardware/software that you need
Your computer is not bombarded with unnecessary trial software
Each component is covered by our warranty and backed by the manufacturer's warranty

Let's get started! Call (502) 499-7755 to get a custom built computer today!