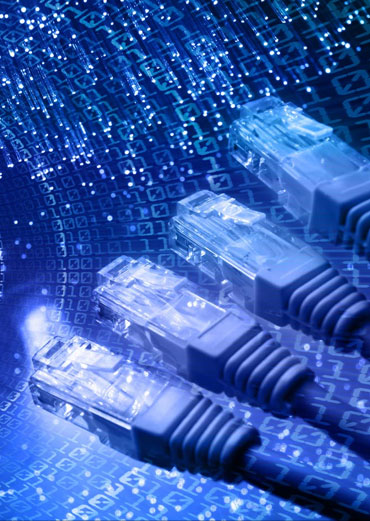 OCI has reliable voice & data implementations for businesses with a service that's second to none. In today's fast pace business world, communication is key and it needs to be setup and operating smoothly. Any interruption can cost you customers. OCI offers on-premise or Voice over internet protocol (VoIP) systems. Switching to VoIP can benefit you with cost savings and is just as easy to use. Our technicians can install the cabling (with full testing and certification), PBX system, phones, and Network Infrastructure from start to finish.

Whether you're a small business or large corporation with multiple locations, OCI handles them all. Do you have multiple locations and you want to be able to transfer to another branch without having to tell the person to call there? Do you have important documents that you would only want to share with just a few people in the office? OCI can deliver reliable connectivity for communicating between locations so your business can function as one unit.

Get the most out of your phone and network today!