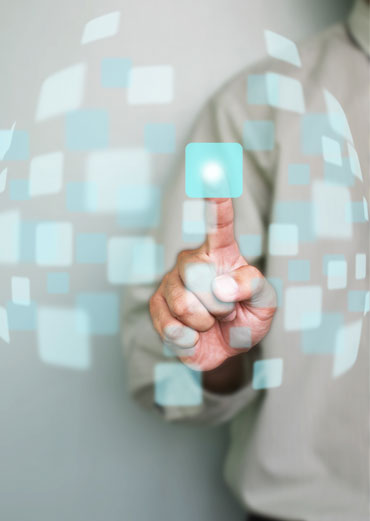 A technology project has many moving parts and often times require other facets that you could not imagine to get the job done. OCI has dedicated and skilled technicians that can assist you on your custom IT project. We will provide a strategic plan that is clear, with a projected timeline, and on budget. In order to create success in each custom project, OCI goes through an implementation process that provides deliverables and procedures specifically created for your business.


Project Planning
OCI will develop a comprehensive plan and timeline to guide all parties through development, implementation & testing. No matter what stage of the project, OCI is there to ensure that the custom development is achieved. OCI will be available to make sure that it continues to function properly within your infrastructure after implementation.
Training/Installation Support
Training and installation of your custom solution are very important. Once the project is successfully developed, OCI's trained technicians will carefully walk you and your staff through the new application and answer all questions.
Quality Assurance
Quality assurance is key to us, OCI offers maintenance support service to ensure that your application runs smoothly so you don't have to stress. Let us do the work while you continue to focus on your business. If you have a custom project in mind, please contact us to find out how OCI can help.