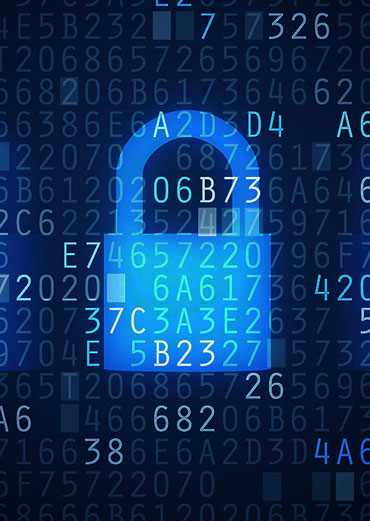 We understand Network Security. OCI can setup your firewall and have a system in place that monitor all network traffic. We can offer network security implementation in a form of hardware or software depending on your needs. Our goal is to set rules for ensuring the security of all data that enters and exits your network.

We can prevent security breaches to protect your network by tracking and monitoring access. OCI can safe guard access points and close back doors to the network. Monitoring and controlling exit points can help by restricting data access only to authorized users.

Our technicians are fully trained and are customer service oriented. Protection and Data Safety are our priorities for your network security.