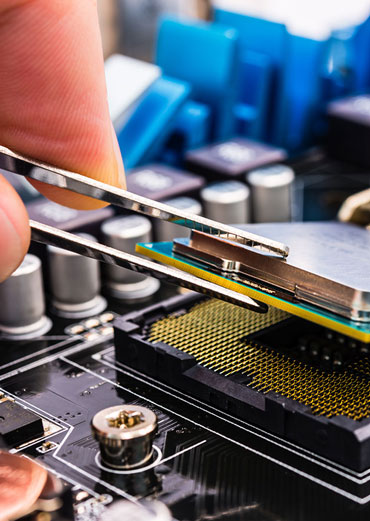 Sometime you just don't want to get a whole new system when computer fails. Sometimes it is more cost effective for our technician to evaluate and fix or replace a component. It's that simple! You can drop it by our facility or we can have one of the technicians repair it onsite or if preferred we can pick your system up and return it to you when repaired. We understand your time is important, therefore it is our job to eliminate IT tragedy so you can continue with your business goals.

Need an upgrade? OCI provides an array of choices you can choose from depending on your needs. We will provide guidance for making the perfect purchase decision.

Here are a few benefits of upgrading hardware:

Faster Bootup Time
Less Prone To Failure
Increase Productivity
Save Money

Call us (502) 499-7755 for hardware support.